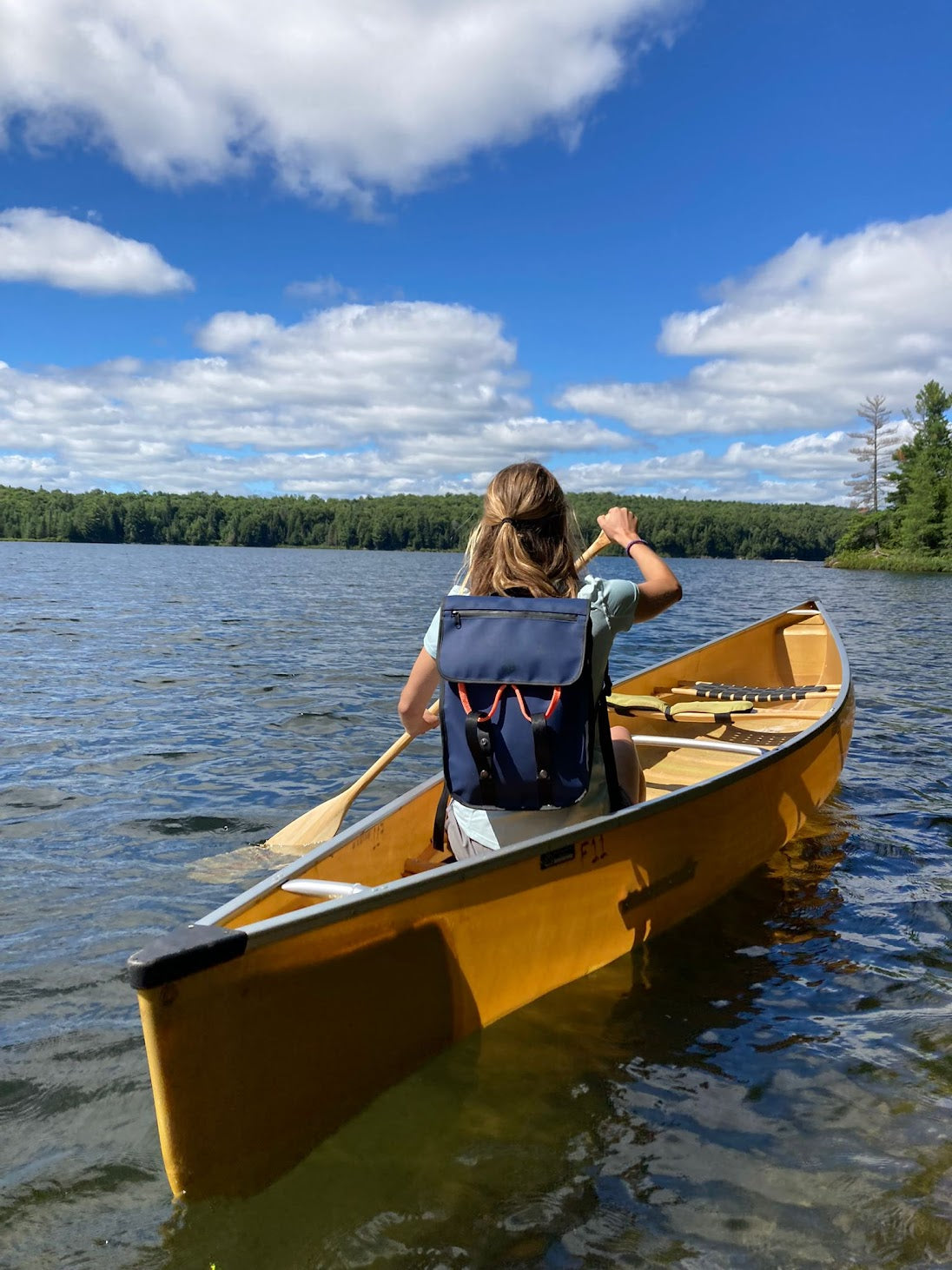 Why subscribe to our newsletter?
Two Fridays a month, we share our news and much more...

You will be informed of the progress of our latest projects.

Our bags will have no more secret for you, we explain you everything here.

You'll get the best ideas for weekend outings to impress your friends.

Plus, when you sign up, you get a free shipping code! What to start the weekend on the right foot.